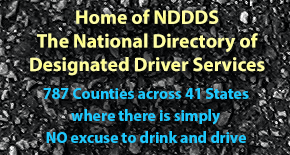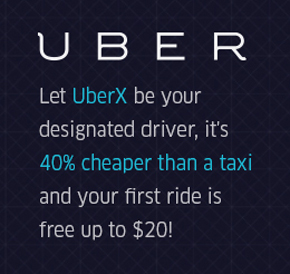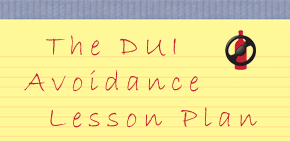 90% of All Drunk Driving Happens After Drinking With Family, Friends, and Coworkers. There is almost always somebody around who could be part of the solution. Don't let drunk driving happen right in front of you.
Read The DUI Avoidance Lesson Plan,
take The SoberDrivers Pledge,
and find a designated driver service in The
National Directory of Designated Driver Services.

Inspirational Videos
Our SoberDrivers YouTube Channel has a variety of inspirational videos like the designated driver service PSA on this page.


Recent Tweet


Be sure to also visit these inspirational blogs

If you are arrested for drunk driving, you could wind up with a SCRAM (alcohol monitoring bracelet) on your ankle! What's that like? Read The SCRAM Bracelet Diaries

Allison wears a SCRAM, too. But Allison is also under house arrest, so she actually wears TWO ankle bracelets. Read her story as she lives it at Allison's Ankles.

"I never worry about being driven to drink,
I only worry about being driven home."
W.C. Fields